Article: CARE GUIDE: 6 TIPS TO CARE FOR YOUR GARMENTS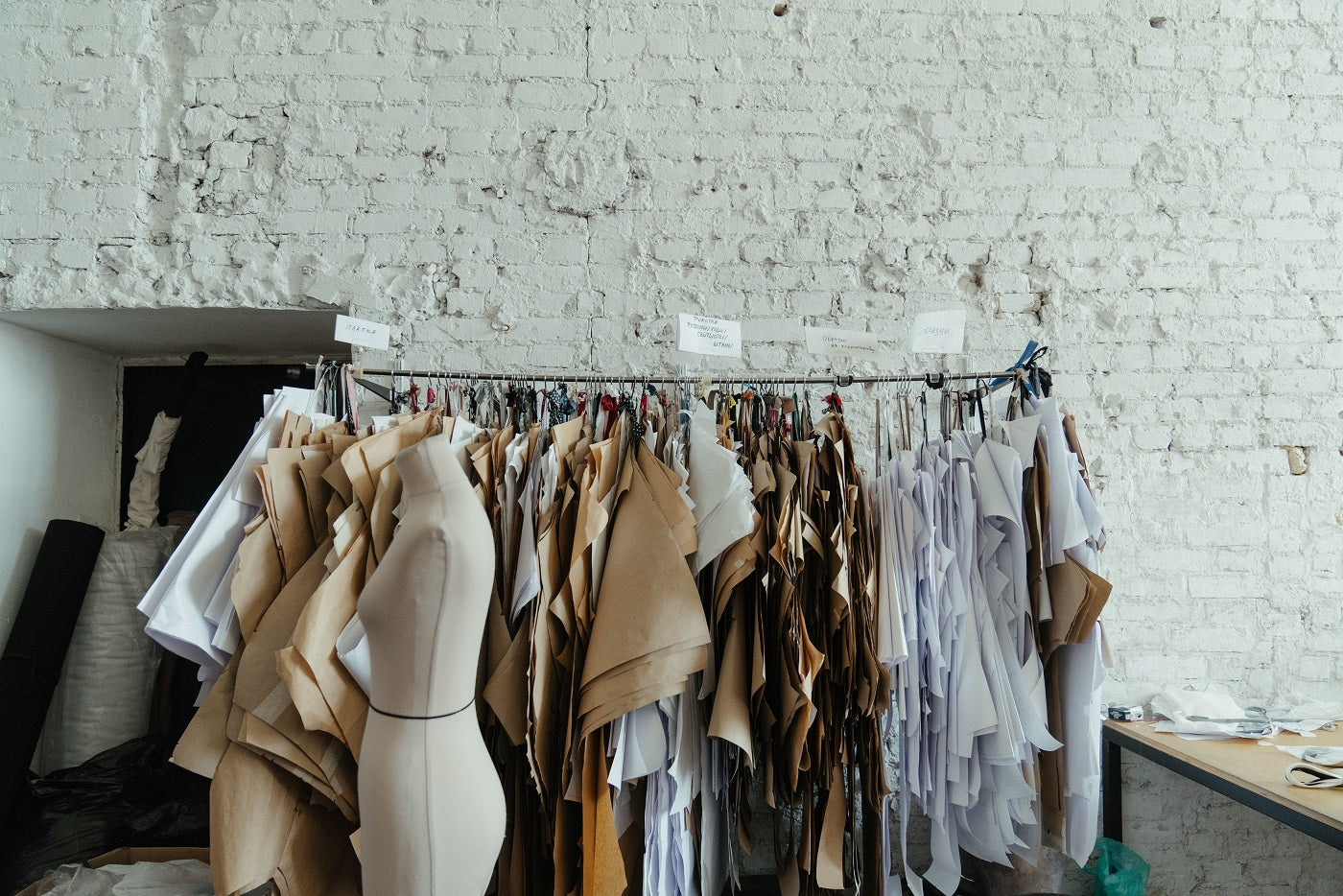 CARE GUIDE: 6 TIPS TO CARE FOR YOUR GARMENTS
We want your Huntress garments to look as good as new wash after wash, so we've put together our top tips and frequently asked questions on how to wash and care for your clothing responsibly. We hope you're excited about each and every Huntress piece and are thoughtfully adding to your collection of well-cared for garments.
1. WASH MINDFULLY
Make sure you read your care instructions on the label on each piece before putting your clothes to the wash. Knowing the right way to wash your garment will prolong its lifespan.
Bonus point? Turn your garment inside out to keep it looking newer for longer, it will be protected from all the potential fading and agitation from washing.
2. DON'T COLD WASH ON WARM DAY:

The water coming out of the taps, especially in Australia on warm days is typically pretty warm - just imagine what that does to some fabrics. The warm water not only shrinks fabric but can also runs colours.
3. USE GARMENT BAGS:
Garment bags (bra bags work great) are great for protecting your delicates and clothes from the washing machine as it helps your garments keep their shape, making them last for longer.
4. AIR DRY:
As well as reducing your carbon footprint, skipping the dryer can help keep your garments in better shape for longer, the dryer can increase wear and tear and may cause your garment to shrink.
Hot tip? Look after cashmere and wool by laying garments to dry over a towel, it will help reduce stretching out of shape and keep the fabric looking better for longer.
5. IRON SILK SHIRTS WITH A WET HANKY
Many irons have an actual silk setting, in which case this is the best way to go, silk is best ironed when slightly damp so simply wet a handkerchief or a pillow case and place it over the garment to iron it if dry.
6.OIL STAINS
Shake talcum powder on stain and rub into stain with finger. Shake off excess. Continue until the stain disappears. Wash per-care instructions. Voila! Stain gone.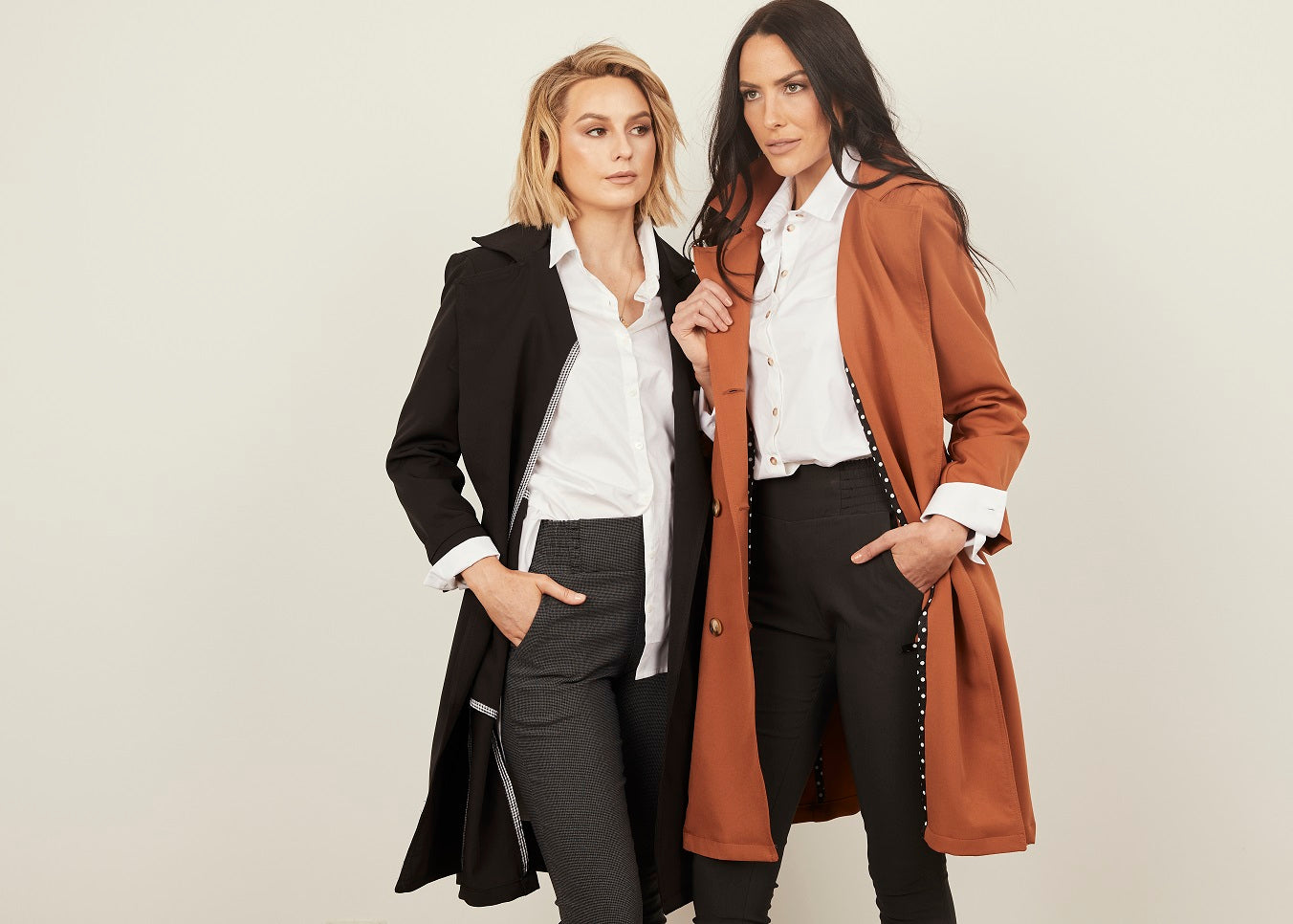 BEHIND THE CAMPAIGN - AUTUMN/WINTER 2021
2020 has been a challenging year for us all. Usually I get inspired by travel for my collections. But 2020 has been about staying home. I've actually enjoyed this. A quieter pace, daily routines a...
Read more